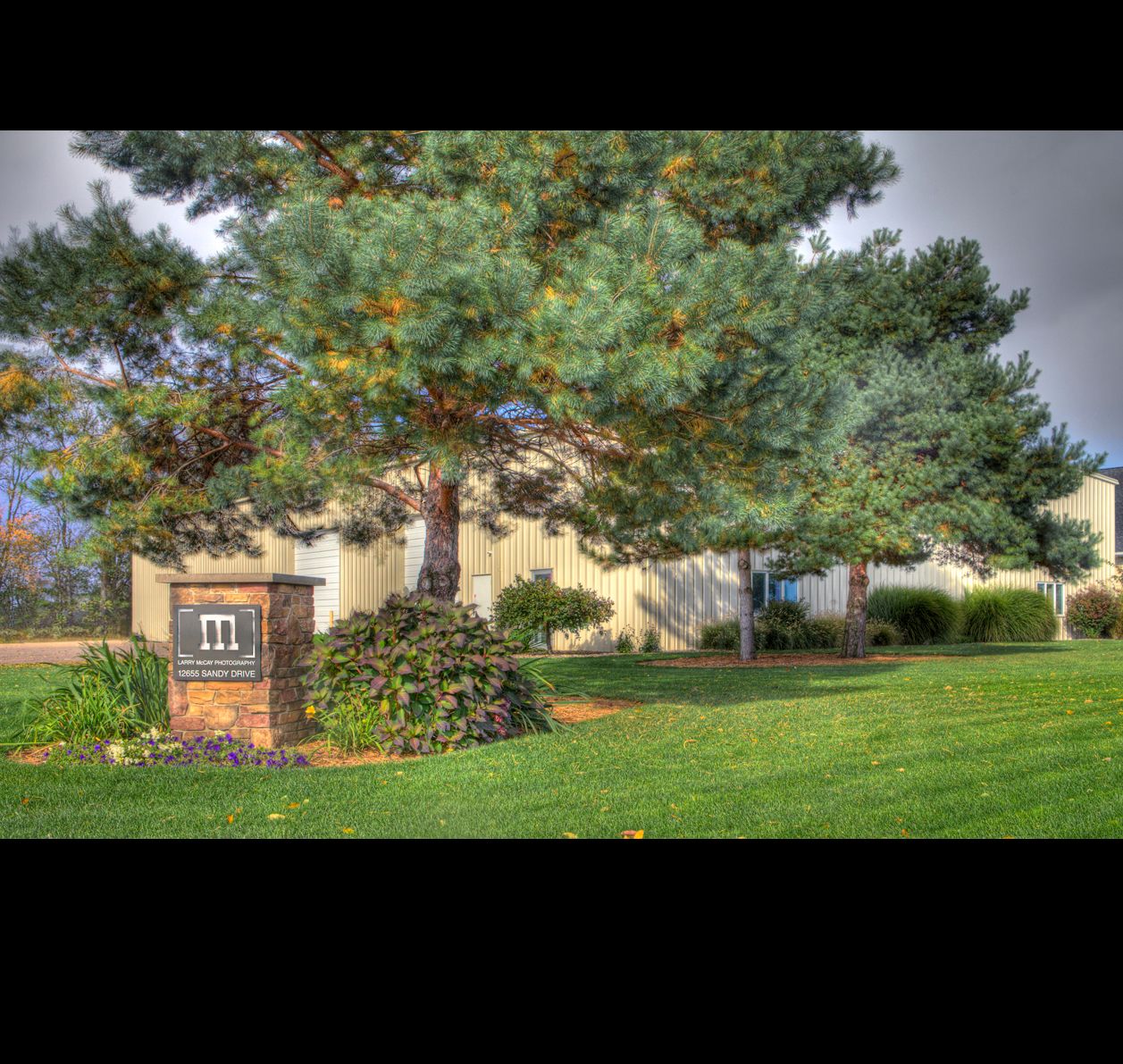 LARRY McCAY PHOTOGRAPHY
Larry McCay Photography is a well-established commercial photography studio,
producing high-end photography.
LMP specializes in the photographic reproduction of Recreational Vehicles and large products,
specifically mastering units with a highly reflective surface. Productions also include
fine tabletop photography, executive portraiture, and onsite photography. LMP
offers in-house stylization, onset construction, postproduction file optimization,
and digital imaging for maximum reproduction results.
The majority of the work is produced from a 10,000 square foot custom designed
photography studio located just northeast of Notre Dame. The facility is
conveniently located just minutes from an Indiana toll road exit.
The client list includes: Airstream, Jayco, Monaco RV, Newmar Corp, St Joseph
Regional Medical Center and its affiliates, The University of Notre Dame,
Ingersoll Rand, Schlage, Forest River, Hummer, Thor Industries and many more.
Please contact Larry McCay Photography to see additional portfolio images that may better fit your needs.