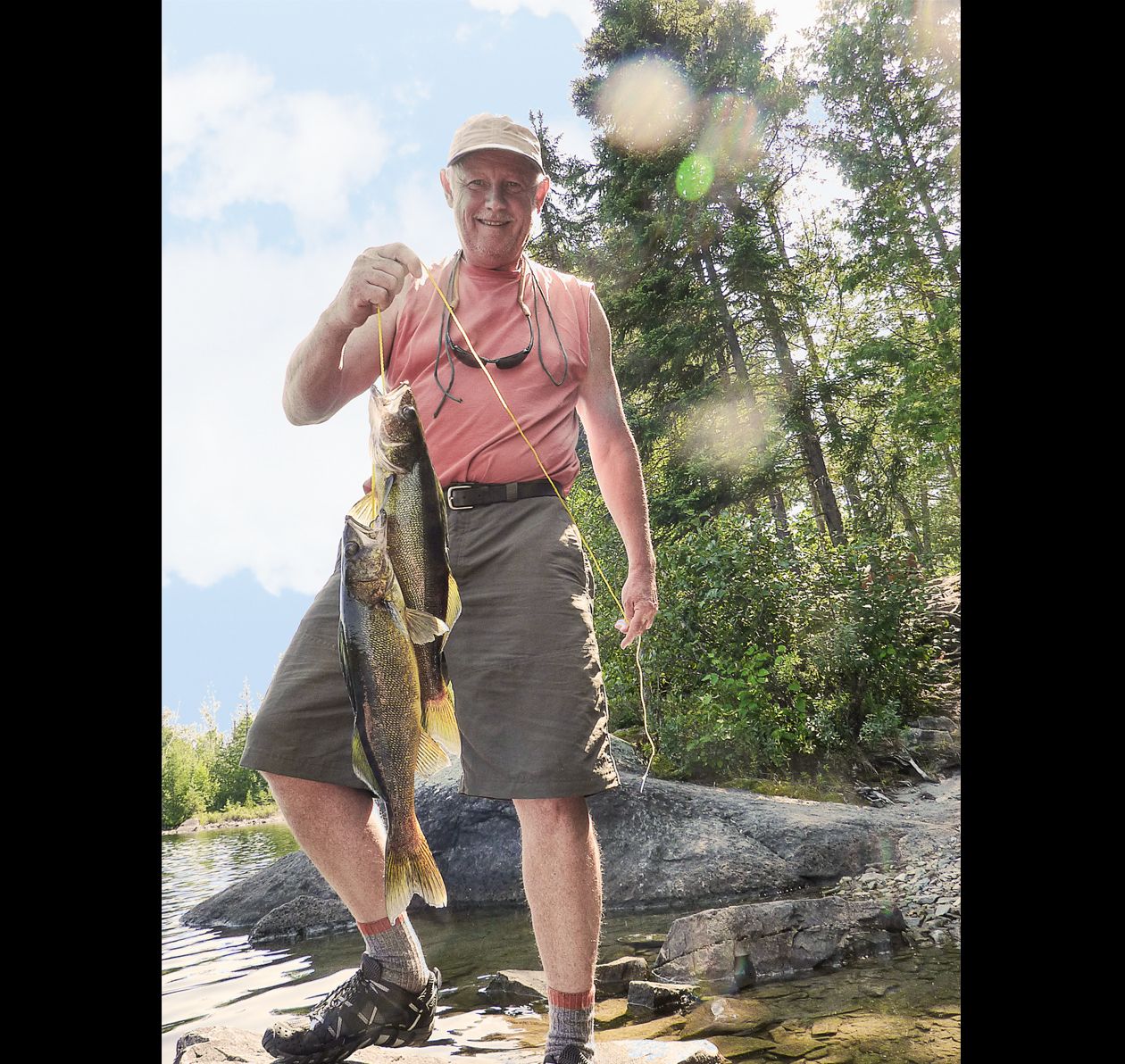 BIO
Larry McCay is an advertising photographer who has been producing high-end
fine photographs for over thirty years.
Larry enjoys being an outdoorsman with his pup, Condi. He is often found boating and fishing in Northern Michigan, Minnesota, and Florida.
He likes traveling; especially out west to create stock photography. Larry keeps sharp with personal work in HDR and B&W images,
and has a passion for spending as much time as possible with his family and friends.
We hope you enjoy our website and look forward to the opportunity to produce
beautiful images for your company.